If Susan "Zohan" Barnette behaved well in church as a child, she was allowed to go rollerblading
at Tucson's Skate Country as a reward.

At the age of 18, she took her skating hobby into her own hands, attending Thursday 18+ skate
nights or skating on her local basketball court after work.

Coping with loneliness and the pressures of school, it became her escape.

"After skating for a year, I used my tax return to buy my first pair of Moxi Lollys," Barnette
said.

Barnette didn't want to copy and paste trending tricks, but instead put on her headphones and
skated intuitively, developing her own unique style. On that basketball court where she found her
groove, her wheelmarks are still etched into the cement, marking the beginning of her career as a
skater.

She was on a roll.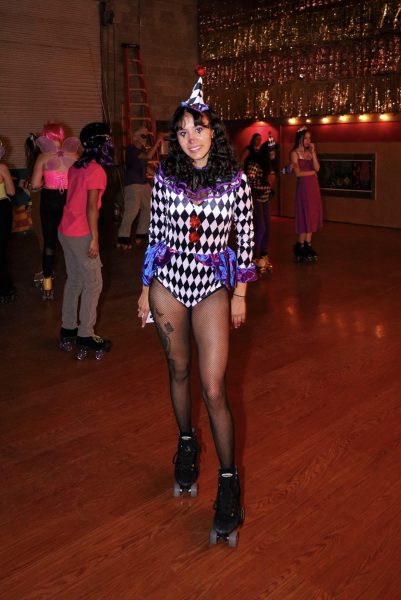 In June of 2023, the 23-year-old UA Bilingual Journalism graduate student unintentionally threw
herself into teaching a weekly class with Floor Polish, at 701 N Main Ave, every Monday from
5:30 to 6:30 p.m. Every week anywhere from 10-20 students pay $10 each to get training in
stretching, alignment, balance and learn a combination of her grooves.

Amongst a large group of women and girls, 59-year-old Jim Reese has been continuing his
childhood hobby of roller skating in Barnette's Monday night classes.

"I watched Susan teach herself and friends to dance and excel over the years since being at the
skate rink, so when she announced her classes I jumped at the chance," Reese said.

Barnette said that she's grown comfortable over the last few months teaching, which has helped
her fall into a natural leadership position within her community. She combines her love for
journalism and skating to plan skate meet-ups and publish a monthly skate event calendar for
folks in Tucson.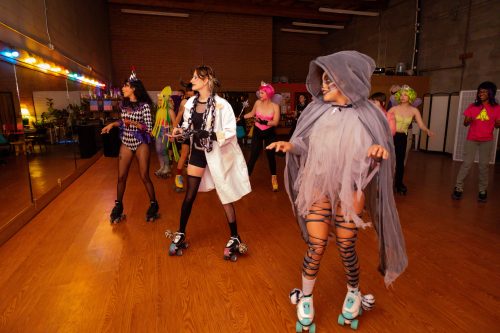 "Susan is always so patient and thorough when instructing the class through moves and giving
individual feedback," Reese said.
Belen "Belensita" Ayon, 25, is a fellow skater stoking the skating culture in Tucson and is one of
Barnette's most frequent students. They met a year and a half ago after Ayon discovered her
skating videos on Instagram.

"We wanna take it farther than just being a hobby, we want to turn it into a career," Ayon said.

Ayon said she appreciated the time and individualized feedback that Barnette put into her
classes, making sure everyone understood each move.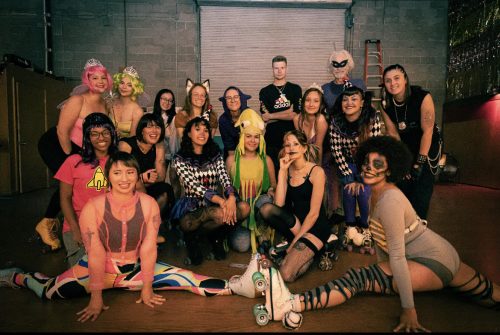 "In December I'm starting a newsletter where I'm going to feature a local skater, include a trick
of the month, post the skate calendar and make a blog," said Barnette, who wrote for the Arizona
Daily Star. "I really want to make something out of it."

Barnette's classes will be on pause in December while she restructures her classes— considering
how quickly her students have learned and the various skill levels skaters roll in with.

To sign up for a class visit her Instagram, @zohanlol, which has amassed nearly 10,000
followers.