By Alexandra Contreras/El Inde
Life has a funny way of working out. Sometimes what you think you want and what you are meant to do are not the same thing. In my case, it took a global pandemic to make me realize that my true passion involves makeup and not being a surgeon like I once planned to be. Although my journey "started" many years ago, the title of makeup artist wasn't earned and given to me until March 2020.
Listen on to hear my rollercoaster ride.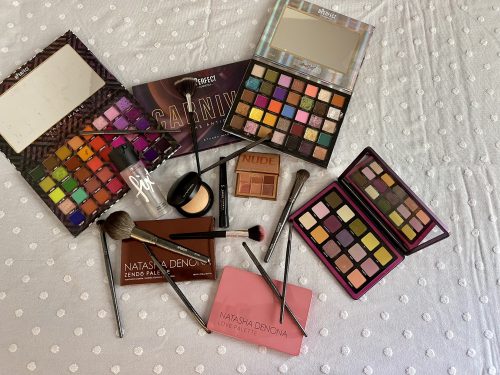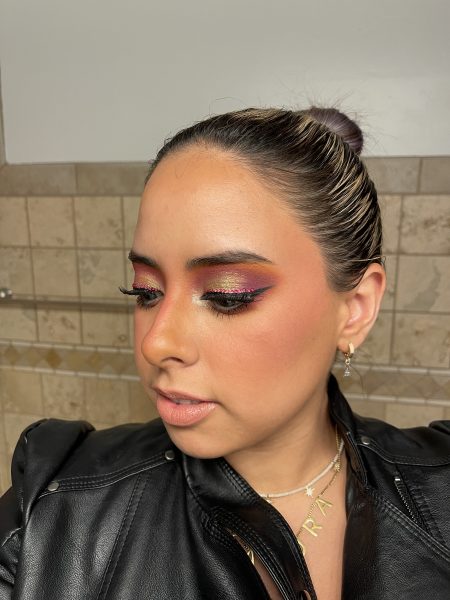 Music by prazkhanal from Pixabay Song(s) Whip
Music by Lesfm from Pixabay Song Emotional Piano Sad Background Music For Videos ; Tearful
Music by madirfan from Pixabay Song Both of Us
Music by ZakharValaha from Pixabay Song Ambient Piano & Strings ; Price of Freedom
Music by Alex_MakeMusic from Pixabay Song The Epic Trailer ; Inspiring Motivational Mood
Makeup Course Recording Courtesy of Stacey Marie