By Quinn McVeigh/El Inde
In the United States, mental health keeps growing worse and worse. According to Mental Health America, nearly 20 percent of adults experience mental illness, over 2.5 million U.S. youth suffer from severe depression, with multiracial youth experiencing the greatest risk, and the majority of youth with severe depression don't receive any treatment. 
Numbers like these highlight the demand for mental health advocates like Tony Mosley, a school counselor, entrepreneur, and advocate for the betterment of people's minds. Quinn McVeigh has this story.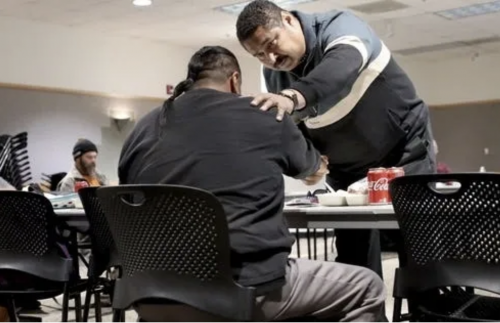 Music Credits: