By Ashley Morales/El Inde
Migrating to a different country and growing up undocumented has a major impact on one's mental health. Many face numerous challenges and obstacles in hopes of a better life. This is the story of an undocumented/ or DACAmented migrant whose struggles pushed her to break the stigma of mental health and create her own organization: Aliento.
Ashley Morales has our story.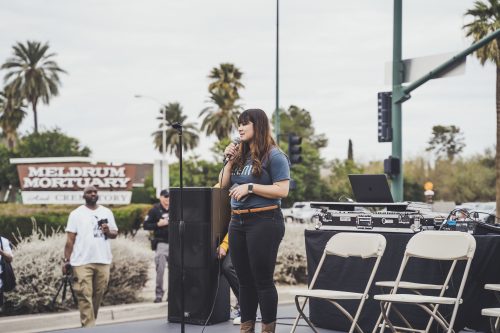 Music: Come as you are by Cauldron. https://app.sessions.blue/browse/track/20e83560-81dd-4689-81e2-807360d5656d
Credits:
Audio of MLK day parade. Courtesy of Aliento.
Audio of Reyna dancing. Courtesy of Aliento.