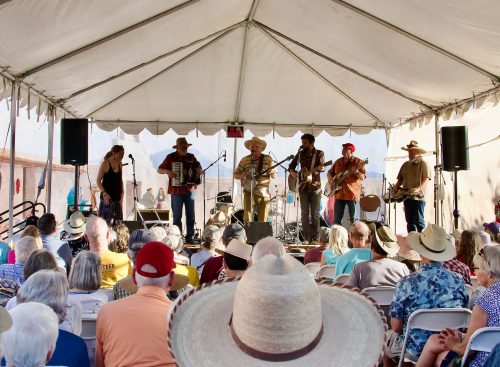 Mariah Martinez, El Inde Arizona
Tucson's largest free outdoor music festival is returning this weekend for its 38th year with 125 performances by more than 300 musicians at downtown's Jácome Plaza.
There will be six stages this year including one inside the Roy Place building where people can come to listen to the other performances.
The Tucson Folk Festival will kick off at 5:30 p.m. on Friday, March 31, with a songwriting competition on the mainstage and a performance by national headliner The Brother Brothers.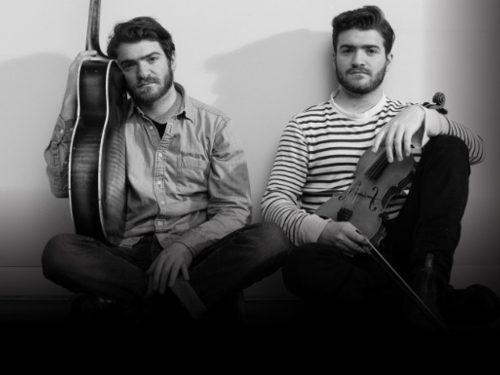 "We're really excited to do the Tucson Folk Festival," said Adam Moss, who with his twin David make up the Peoria, Illinois-born indie folk band Brother Brothers. "It sounds like it is going to be a really nice time."
Sacramento singer-songwriter Justin Farren is on the main stage at 7 p.m. Saturday, April 1, with songs that straddle the divide between pop and folk.
He prefers not to pigeonhole himself into a genre.
"I guess I think of myself as more just a songwriter who is sort of writing songs to make sense of my own life," he explained during a recent phone call from home in Sacramento.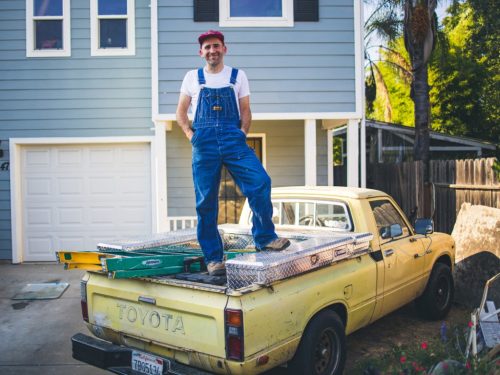 "I'm super stoked to play at the festival and super grateful for the opportunity," he added.
Farren said he has recently begun writing songs in his dreams and will play one at the Tucson festival.
Kyshona, who is from South Carolina and now lives in Nashville, will headline the mainstage at 6 p.m. Sunday, April 2.
Kyshona started her music career in 2010 after growing up seeing her father and grandfather perform at church.
"I have a mission statement to be a voice and a vessel for those who feel a loss for that in silence or are hurting," Kyshona said, "When I have the microphone, this is my opportunity to tell a story and my truth."
Kyshona is very passionate about her craft in music as well as her non-profit organization, Your Song, where she helps people tell their stories through song.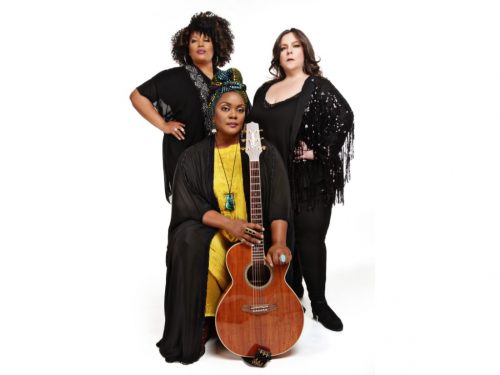 Kyshona will perform as a trio with Heidi Burson and Nickie Conley.
This weekend's folk festival features multiple kid activities including a musical instrument petting zoo, family shows and face painting.
For more information on artist lineups and shows, visit tucsonfolkfest.org.